Life Lessons Through Impermanent Art
January 29, 2022 @ 12:00 pm

-

3:00 pm
If you love walking through Oakwood Cemetery and enjoy the sights and sounds that surround you, this event is for you!
About this event
You are invited to participate in a workshop led by our Photographer-in-Residence, Michael Palko. Whether you call these creations foraged art, nature mandalas, morning altars, or Earth art, Michael, inspired by Day Schildkret, author of Morning Altars, will share what he's learned about finding beauty, change and letting go through this practice.
Over the course of the session, you'll:
· learn the steps involved
· create your own piece
· share in a meaningful, mindful, creative experience
Duration: 3 hours Cost: $10 / person Requirements: a basket / bucket to collect materials
Rain date is February 5.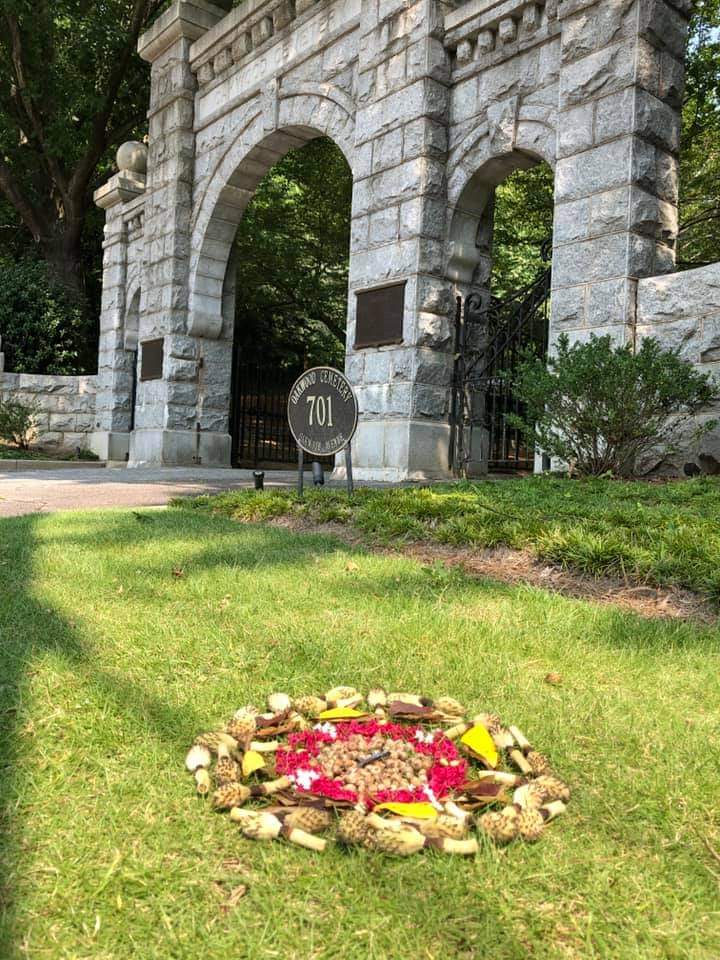 Share This Event: